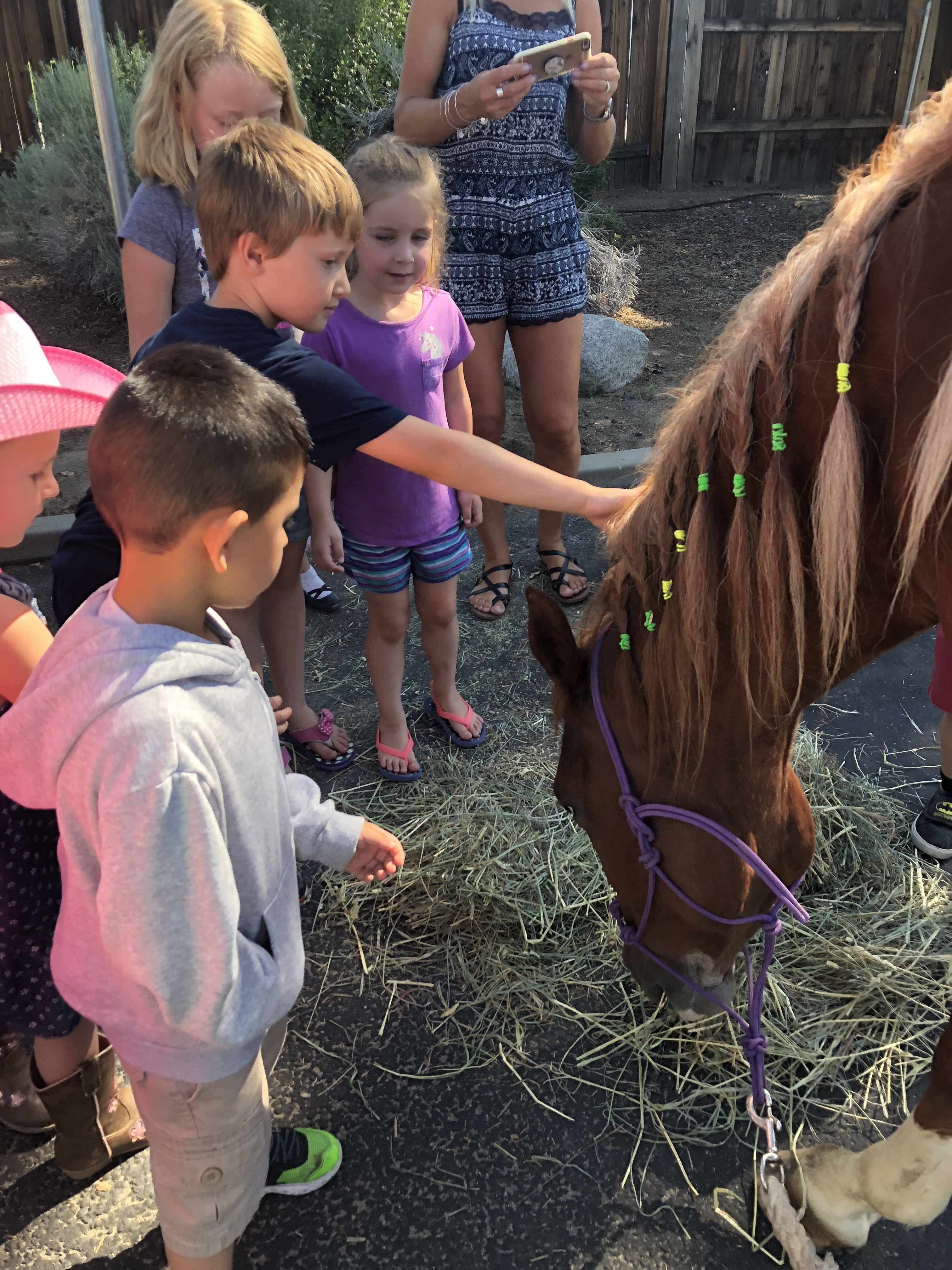 Discoveries Preschool and Child Care has been helping children learn, explore, develop, and grow in the Northern Nevada area for more than twenty years. We are a locally owned licensed child care in Washoe County in tune with the needs of the surrounding area.
Our Mission
We believe all children are unique, have different strengthens and interests, and learn in different ways. This is especially true during early childhood.
Our experienced, licensed teachers work hard to meet the individual needs of each student in their classrooms providing a positive and secure environment for them to explore and learn.
Our Goal
Our goal is to build a foundation for lifelong learning among the children we serve. As our children transition from the preschool setting to the elementary school setting, we strive for them to be motivated and ready for these new experiences.


Our Team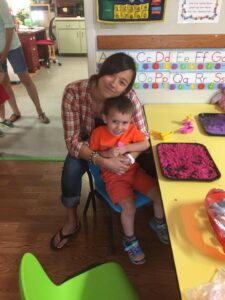 We are so fortunate to have talented, experienced, and stimulating staff as part of our program.
Our Owner Gina Lamarca has been in charge of Discoveries Preschool and Childcare for more than 11 years. Her passion for childcare and education inspires teachers to strive for the best! Many of our teachers have years of experience as educators, childcare givers, and parents.
Their educations range from CDA credentials to more than a decade of hands on learning. Some have taught in large corporate facilities while others have been teachers on Native American Reservations as well as Head Start Programs.
Other younger staff members share their youth and vitality. (A much needed asset in keeping up with young children!) We have a balance of exceptional men and women to spend precious time growing with your children. Each brings special talents and qualities to share. All are here because of their love of children and a wish to make a difference in the life of children and our community.
Each of our teachers are registered with the State of Nevada. They are CPR certified and First Aid certified. All have completed training on Blood Borne Pathogens, SIDS, and communicable diseases. We are in line with national requirements that mandate each teacher take three professional Child Development classes of training every year to include a nutrition class.
Discoveries Preschool and Child Care
Discover your child's early learning success story.
Call (775) 425-2273 or Contact Us today!